WHOLE BUFFALO: $265
INDIVIDUAL SHARE: $45
Goat / Lamb: $195
Pay online with any major credit card
Visa / Mastercard / Discover / Amex
All qurbani / udhiya is done in India in a legal and lawful manner. All meat is distributed in to poor Muslims in remote parts of India. The entire program is ran under the direct supervision of scholars, imams, and shuyukhs. All animals are well taken care of with dedicated staff and high quality feed. Price includes cost of animal, labor cost, gratuities, service charges, and fees. Please contact us if you have any questions.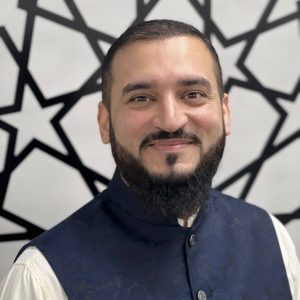 Qurbani program is founded and operated by Fahad Ahmed who has been passionately offering Qurbani services for almost a decade. Fahad identified a need to offer Qurbani Udhiya services at an affordable cost for muslims living in North America. For the past 8 years we have been doing qurbani in remote villages of India with direct oversight of local scholars. All the meat is distributed to poor Muslims living in remote villages of India.
Fahad Ahmed grew up in Chicago, IL and now resides in Valley Ranch – Irving, Texas (Dallas) with his family.
Mufti Hussain Kamani
Imam & Instructor
I'm generally a fan of being directly involved in any religious obligation instead of outsourcing it. But due to current circumstances it may not feasible to do the Udhiyya ourselves. If you are looking for someone to help with the sacrifice, I recommend looking into the great work Fahad Ahmed is doing. Check out the attached FB page for more details. You can contact him directly through the page as well.
Aliya Husain
Lombard, IL
We have been using this service for many years and have no hesitation in HIGHLY recommending this team. They're honest, reliable, and efficient ! If you are looking for a qurbani service... this one is excellent!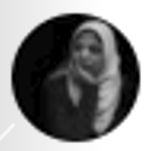 Khadija Ahmed
Morton Grove, IL
I've been using their services for the last few years. Br Fahad is very transparent with the entire process. It is quick and easy to give your Qurbani.

Imam Tahir Dawood
Imam MSI
MashaAllah Fahad bhai has been offering a great Qurbani service for the past many years. He is honest and professional. For those searching for a reliable service to fulfill their Qurbani obligations I would recommend this organization. InshaAllah it will benefit deserving families in poor Indian villages. May Allah accept from all!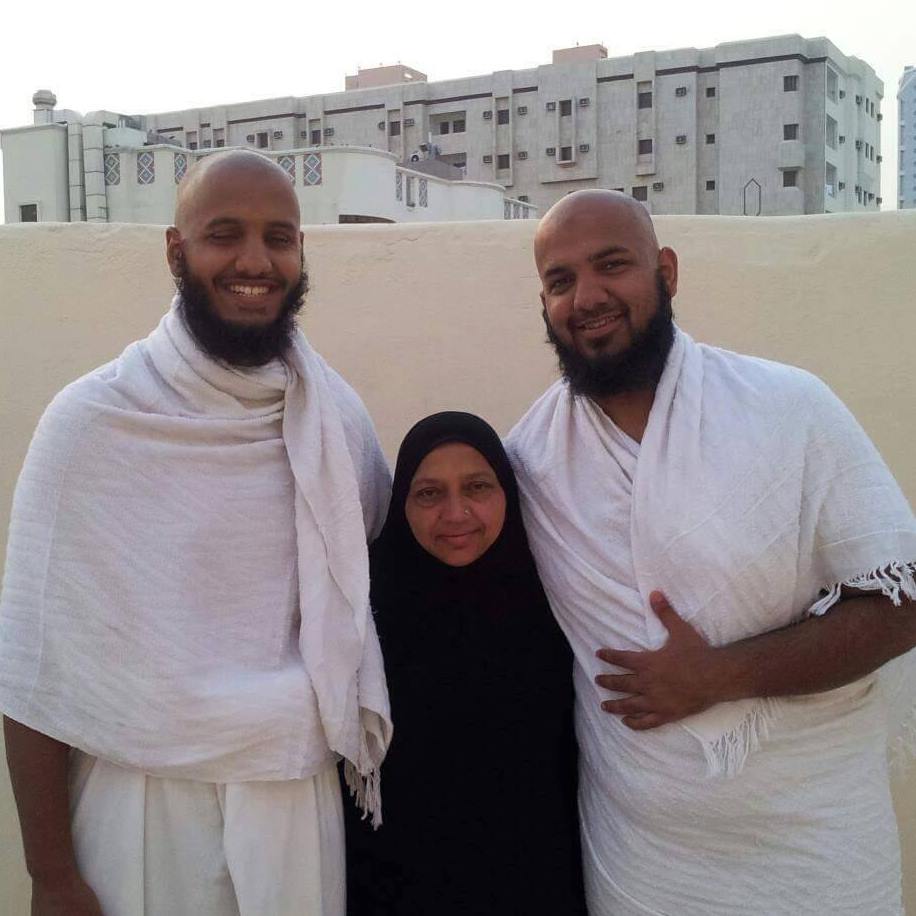 Sheikh Mubeen Kamani
Youth Director
Alhamdulillah this service is simple and worry less. Great communication and the meet goes to people who don't get meat for months. More bang for your buck!! recommend this to all my friends and community members. Please share with anyone that hasn't done their qurbani yet.
QURAN
"So pray to your Lord and make your sacrifice to Him alone" [108.2]
HADITH
There is nothing dearer to Allah during the days of Udhiya than the sacrificing of animals. The sacrificed animal shall come on the Day of Judgment with its horns, hair, and hooves (to be weighed). The sacrifice is accepted by Allah before the blood reaches the ground. Therefore sacrifice with an open and happy heart. (Sunan Tirmidhi and Sunan Ibn Majah)
VIRTUES
Zayd ibn Arqam relates that the Companions asked, 'O Messenger of Allah! What is Udhiya?' He replied, 'It is the Sunnah of your father Ibrahim (peace be upon him).' They asked again, 'What benefit do we get from it?' He answered, 'A reward for every hair (of the sacrificed animal).' 'And [what reward is there for animals with] wool, O Messenger of Allah?' they asked. 'A reward', he said, 'for every fiber of the wool.' (Sunan Ibn Majah) qurbani eid al adha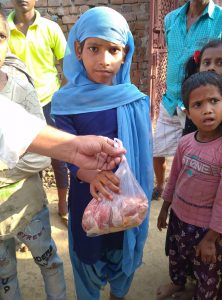 Udhiya / Qurbani will take place on July 9th between 8pm – Midnight US Central Time. We will send a text & email alert once
Read More »
All Qurbani has been completed and all the meat will be distributed the same day. All qurbani were strictly supervised by our team of scholars.
Read More »
Call or Email us with any questions.
Open Daily: 9:00am – 9:00pm